Utilizing Cleveland's Strongest Voices
As our partners, Cleveland Browns legend, Joe Thomas and UFC heavyweight champion, Stipe Miocic bring their passion for the city and philanthropy to the table. We are thrilled to be able to utilize the strong voices of these two Cleveland's heroes to achieve our goals.
Stipe Miocic
"Our vision with All Cleveland Coffee is to become the most community-focused brand in Cleveland, giving back to the people and the city that have given us so much."
Stipe Miocic is an American professional mixed martial artist in the UFC heavyweight division and 6x Heavyweight Champion. Born and raised in Euclid, OH, Stipe is All Cleveland through and through. Outside of the octagon, Stipe serves his community as a part time firefighter paramedic in Valley View, OH.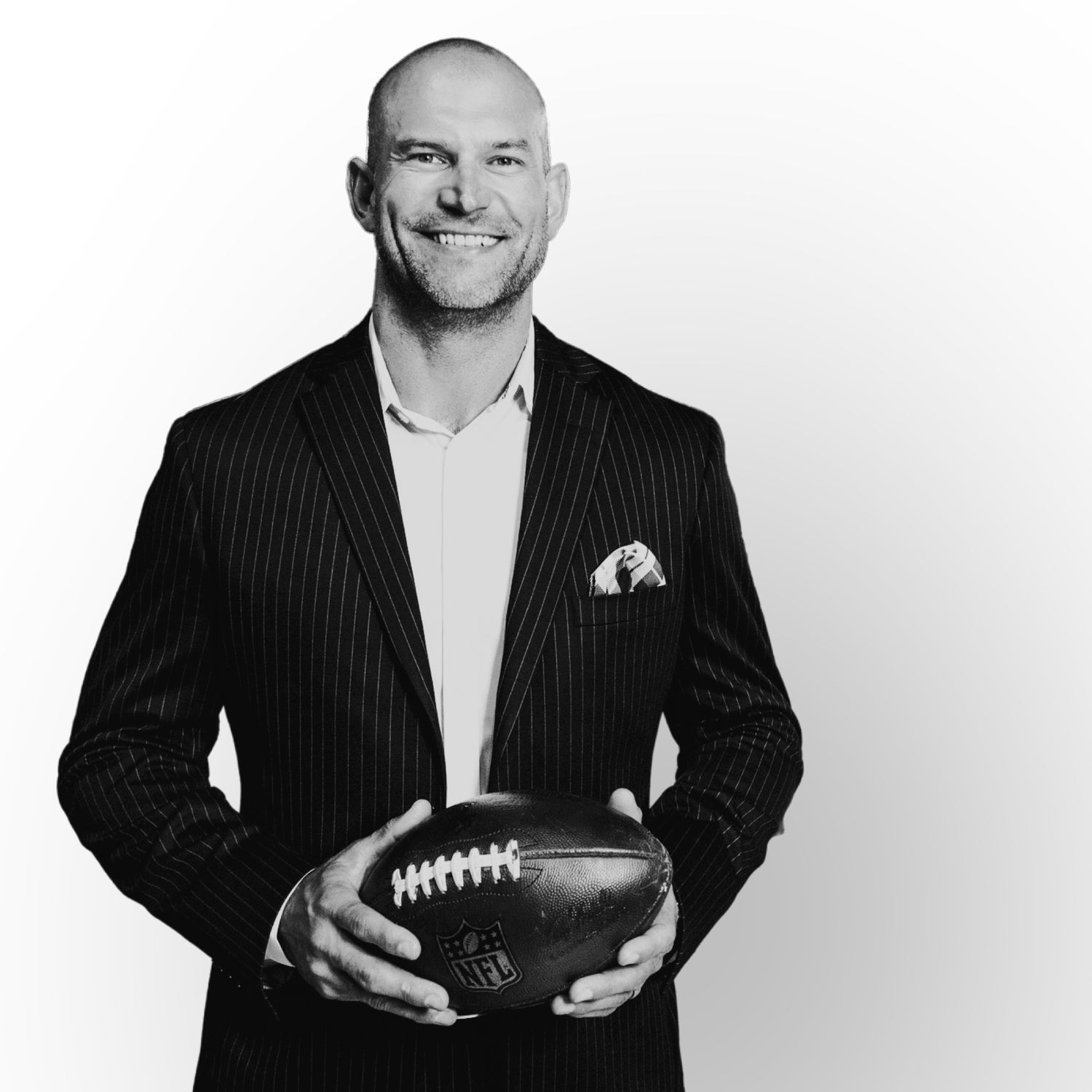 Joe Thomas
"By simply drinking our coffee you are giving back to our community with every sip. That's a win!"
Joe Thomas truly embodies the spirit of Cleveland. For over a decade, this Hall of Fame bound Cleveland Brown showed up every day ready to work and contribute to his team. While playing for the Browns, Joe and his wife worked closely with the GCFB in an effort to give back. Today, he brings that same dedication to All Cleveland Coffee in an effort to give back to the community that supported him throughout his incredible career.