All Cleveland Coffee is on a mission to give 1,000,000 meals back to our community through an official partnership with the Greater Cleveland Food Bank.
We are passionate about supporting the city of Cleveland and its residents. Every bag of coffee sold provides three meals to the Greater Cleveland Food Bank, helping to fight hunger in our community. By choosing All Cleveland Coffee you are not only enjoying a delicious cup of coffee, but also making a difference in the lives of those in need.
In addition to our commitment to giving back, we are here to celebrate the heroes of Cleveland. We believe that every cup of All Cleveland Coffee should be a tribute to the people who make Cleveland the vibrant and resilient community that it is.
By choosing All Cleveland Coffee, you are not just enjoying a quality cup of coffee, you are also supporting our community and honoring its heroes. If you're already going to drink coffee, you might as well make a difference.
Ethically Sourced
Our coffee is sustainably sourced from Peru through Cafe Femenino, a one-of-a-kind ethical sourcing program committed to ending the cycle of poverty affecting women coffee farmers across the globe.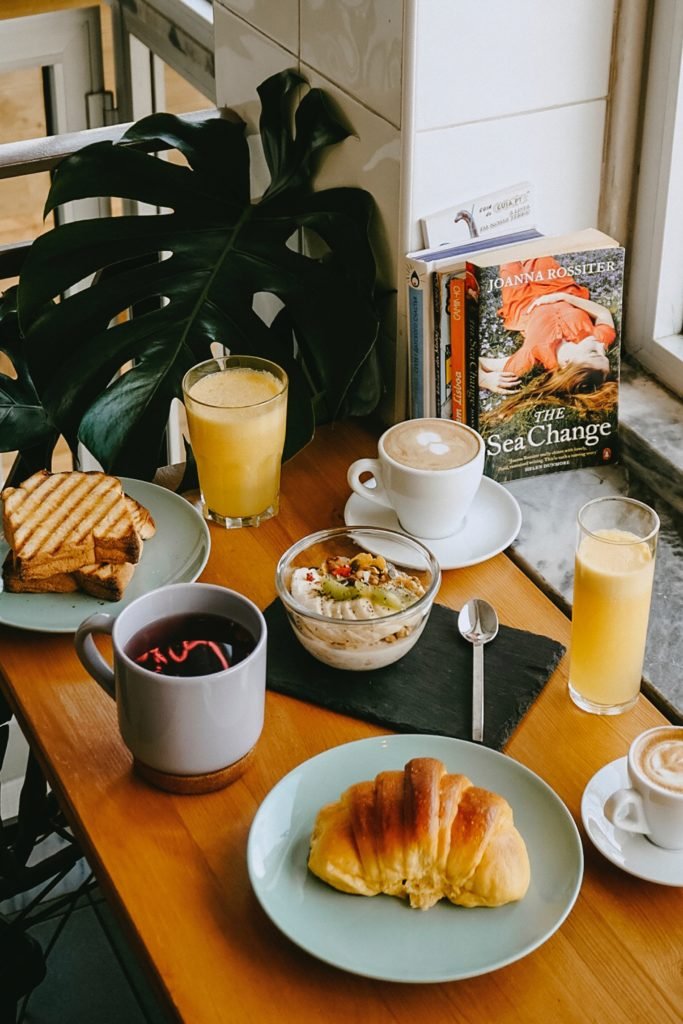 Premium Roasted
Situated right on Carnegie Ave., Solstice Roasters is chef owned and foodie driven – serving restaurants, cafes, institutions, and individuals around Cleveland for over 25 years. Our longevity comes from being able to match ethical, sustainable coffees to the food palates presented in Northeast Ohio and beyond.
3 Meals Donated
As an official partner of the Greater Cleveland Food Bank, 3 meals are donated for every bag of coffee purchased. We are aligned with them in their efforts to end hunger today, tomorrow, and for a lifetime.